Dr. LouAnn Ross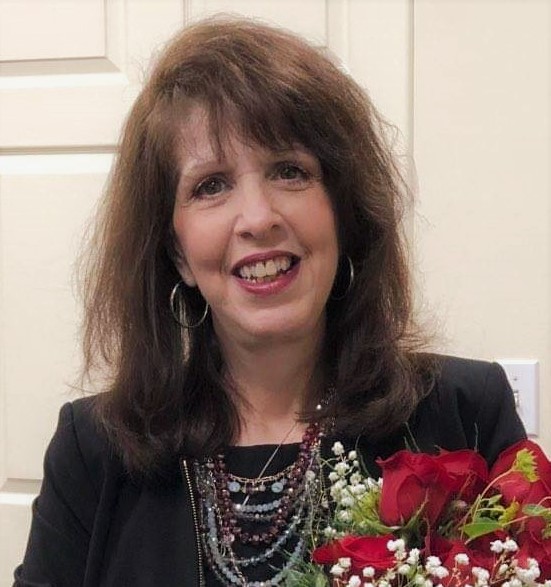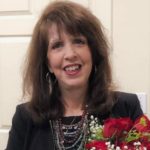 Executive Director/CEO
Executive Director
Dr. LouAnn Ross has always been inspired by those who work relentlessly to make the world a better place for youth, and she is committed to the belief that all youth deserve the best that we as adults have to offer.
Throughout her career, she has led with an unyielding dedication and set of principles that have allowed her the opportunity to not only be successful, but to learn best practices, cultivate relationships, and expand her breadth of knowledge. She is a nationally recognized professional with extensive experience in organizational administration, board governance, and program management. This includes project management and evaluation, diversified fund development, board governance, corporate and community relations, and fiscal management. She has led the turnaround of two nonprofit organizations and the startup of another – all with great success.
Since joining Business Professionals of America in April of 2018 as the Executive Director/CEO, Dr. Ross has facilitated numerous leadership development training sessions with organization leaders, advisors, national officers and staff, and has performed an organizational audit to ensure that Business Professionals of America is positioned for success. Her goal for the organization is to inspire and prepare emerging student leaders to discover their passion and change the world by creating unmatched opportunities in learning, professional development and service; and she is committed to taking this ambitious vision to successful reality.
Dr. Ross holds a Bachelor's degree in Public Administration from the University of Pittsburgh as well as a certificate in Nonprofit Management. She also holds a Master's degree in Public Policy and Management (MPPM) from the University of Pittsburgh's Graduate School of Public and International Affairs. Additionally, she holds a Master's degree in Education (MAEd) from East Carolina University, and in June of this year, she completed her Doctorate in Leadership and Administration at Point Park University.
Dr. Ross is driven by a simple desire to do whatever she can to make the world a better place, and continually seeks ways to create that world for all children and youth.