Jim Koeninger, Ph.D.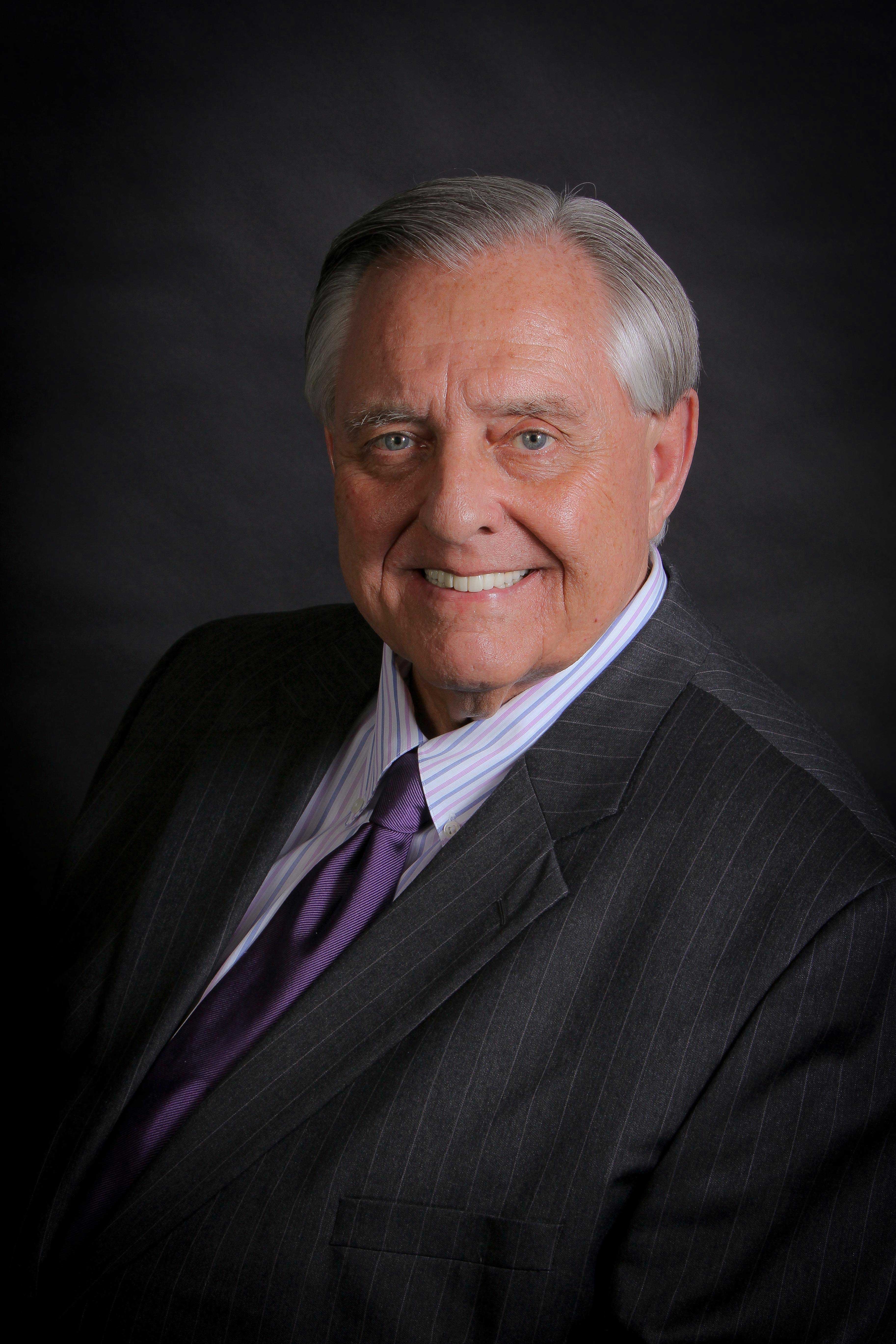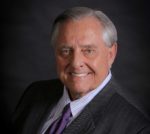 Executive Director – HOSA–Future Health Professionals
Executive Director
Since 1984, Jim has served as Executive Director of HOSA-Future Health Professionals. His 45 years of experiences in public education, higher education, corporate training and development, association management and strategic partnerships between government and corporations have been beneficial in managing a CTSO for the health industry.
Following completion of a Ph.D. program at The Ohio State University, Jim held faculty positions through the years at universities in Colorado, Texas and Oklahoma.  Jim served as the leader designer and facilitator of the Walton Institute over an 18-year period for Wal-Mart Stores, Inc.  He authored numerous articles, monographs, training programs, videos, media productions and training manuals including a unique classroom simulation package for McGraw-Hill Book Company.  Jim and his wife, Karen, co-founded the Leadership Development Institute (LDI) and conducted scores of summer camps, retreats, workshops, and regional conferences.